Dr. Christine Marston is a Licensed Psychologist In Bucks County
It is a sign of strength to seek support during life's difficult times. I'm a psychologist licensed by the state of Pennsylvania, practicing in Bucks County. My goal is to empower you to make sense out of life and find ways to cope with its challenges. I'm a mother, a dog lover and therapist whose life's work is helping people improve their wellness and mental health. I offer a full range of therapeutic services for a variety of problems.
Your First Visit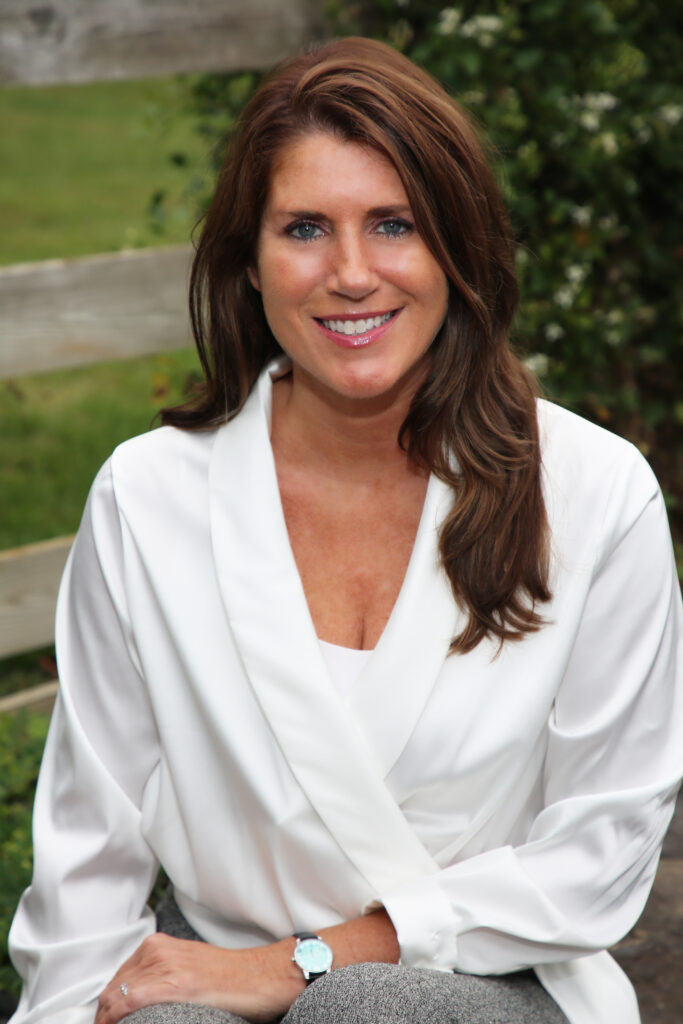 Finding the right therapist / client match and your personal comfort are important factors in how helpful therapy will be. It's also important to choose a provider with experience in your specific issue and that you know the credentials of who you are entrusting with your care. During our first visit, we will get to know each other and identify what the issues are. At the end of the first visit, we will create a plan for treatment.
Who I Work With
As a seasoned Certified Eating Disorder Specialist, I treat patients with anorexia, bulimia, bingeing/emotional eating and exercise issues in adolescence and adulthood. I collaborate with dietitians and physicians to ensure you're getting the best care possible. At any given time, approximately two-thirds of my practice is people with eating issues. This experience combined with my knowledge of current research-based treatment techniques, allows me to deliver the highest level of care to my clients.
My practice also includes women, men and teens dealing with relationship problems and divorce, people struggling with life transitions, depression, anxiety, trauma and self-harm (cutting). In my experience, most people have moments in their life where they would benefit from the awareness and support that therapy offers.
Background
My doctoral degree in Clinical Psychology with a Health Psychology emphasis was awarded from the California School of Professional Psychology.  I received expert training in eating disorders during my post-doctoral training at the renowned Renfrew Center for Eating Disorders, a residential treatment center for eating disorders in Philadelphia. I acted as therapist and exercise facilitator and was invited to stay on as a primary therapist, practicing there for several years.  I am dedicated to eating disorder recovery, providing individual, family and group therapy within my practice.
I am an eclectic therapist that uses a variety of strategies to create change. I use a combination of scientifically proven therapies such as Cognitive Behavioral Therapy (CBT) and Dialectical Behavior Therapy (DBT) and Brainspotting to help you. Great importance is placed on the therapeutic relationship between me as your psychologist and you as my client.
It's my goal to help you navigate unsettling times in your life. Contact me here or at call 267-221-6478.
I see clients at my offices in Buckingham and Pipersville PA. and via teleconferencing if appropriate.